Sharekkna To fight the Infodemic
While Covid-19 is turning the world upside down, 7.8 billion humans in 195 countries are searching for answers to questions that mingle in their minds.
Sharekkna team thought that we need to face the challenge of false content and the potentially harmful ignorance related to the pandemic.
Your input is necessary
we want to hear from you.
We welcome your comments and suggestions
about the Covid-19 misinformation and rumors.
PLEASE SHARE YOUR THOUGHTS USING THE FORM ON THIS PAGE.
Sharekkna needs you – Help us fight

Cover your Face
Always wear a Mask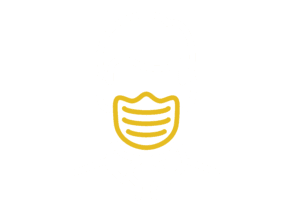 WASH YOUR HANDS
Wash or sanitize hands often and don't touch your face
DISTANCE YOURSELF
Keep 2 meters between you and others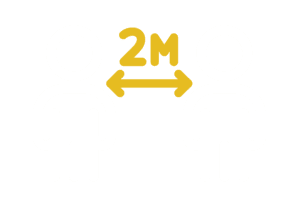 Sharekkna Covid-19 in motion
Specialists are sharing at this point verified information about Coronavirus and Covid-19
Click here to subscribe to Sharekkna and join this fight
Check COVID-19 Cases in your Country
On this platform you will find verified facts and advice from trusted sources