Sharekkna MENA is the first community empowering online awareness platform in the MENA region!
We share videos and stories of specialists, startups, small business owners, NGOs & CSOs.
Sharekkna MENA is built with care to spread knowledge.
Launched in December 2019, it's a digital media podium that shares verified knowledge, individual stories, and humanitarian initiatives. Sharekkna exposes what people want to know about education, vocations, business, health, environment, animal welfare, and sustainable development.
It's a multimedia approach that brings together communities and leverage partnerships as per the SDG17 to leave no one behind.
Our mission is to work toward the 2030 SDGs, to spread verified awareness that fights online misinformation, and to support NGOs, Startups, and Rising Specialists by showcasing their social impact & the works that they are doing to make sustainable communities.
Sharekkna MENA's vision is to make 2030 SDGs real by reaching every community in the MENA region.
with verified awareness, countering online misinformation, and showcasing the social impact of every NGO, Startup, and Rising Specialist.
TRENDING | My Story with COVID 19

بعد شهر على بدء أول عملية توزيع للقاحات كوفيد-19 عبر آلية كوفاكس، في 24 شباط/فبراير الماضي، تم توزيع 32 مليون جرعة لقاح في 70 دولة تستفيد من المبادرة حول العالم، ما يمثل خطوة كبيرة في المعركة التي يخوضها العالم لمحاربة الوباء وإنقاذ الارواح، كي نتمكن جميعاً من العودة إلى حياتنا
Community
Watch. Like. Share.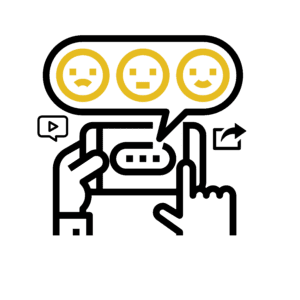 It's all for your best on Sharekkna pages. Watch people's ideas, tips from professionals, and specialists talking about up-to-the minute topics. You can like and share to spread good knowledge and to empower the specialists who are on board. You can contact them too!
Specialists
Shoot. Send. Show.
Are you ready to use your knowledge & help us fight misinformation over the internet? Do you want to tell people about your work, giving them tips and tricks to increase their awareness? Do you consider a way to boost your work to get more people to watch you & contact you? No need to buy your followers anymore. People will watch you on Sharekkna pages.
Get on board
with Sharekkna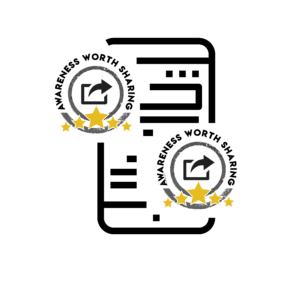 Aren't you on Sharekkna Board yet?
We are working hard to let communities in the MENA region have access to verified information. It is well-known that vulnerable populations in countries like Lebanon, Syria, Yemen, Iraq, Palestine, and Sudan are in need for online content, in their native Arabic language, about everything. Misinformation in the MENA region is enormous and has a speedy impact on the communities' perception. People need messages that are trusted, accurate, and endorsed social media platform that eliminates harmful information.
Specialists. NGOs. Startups. Don't you agree?
Keep scrolling. We still have more.
A Global Movement: Sharekkna is Referenced Awareness
The 17 Sustainable Development Goals and Community Awareness are now interlocked and knowledge will facilitate achieve them by 2030. This is why Sharekkna is working toward awareness that is worth sharing.
Of business worldwide is made by small and medium-sized enterprises
People of Different Ages WorldWide live in extreme Poverty
Drop in Measles between 2000 and 2017 due to vaccination
Youth worldwide lack basic mathematics and literacy skills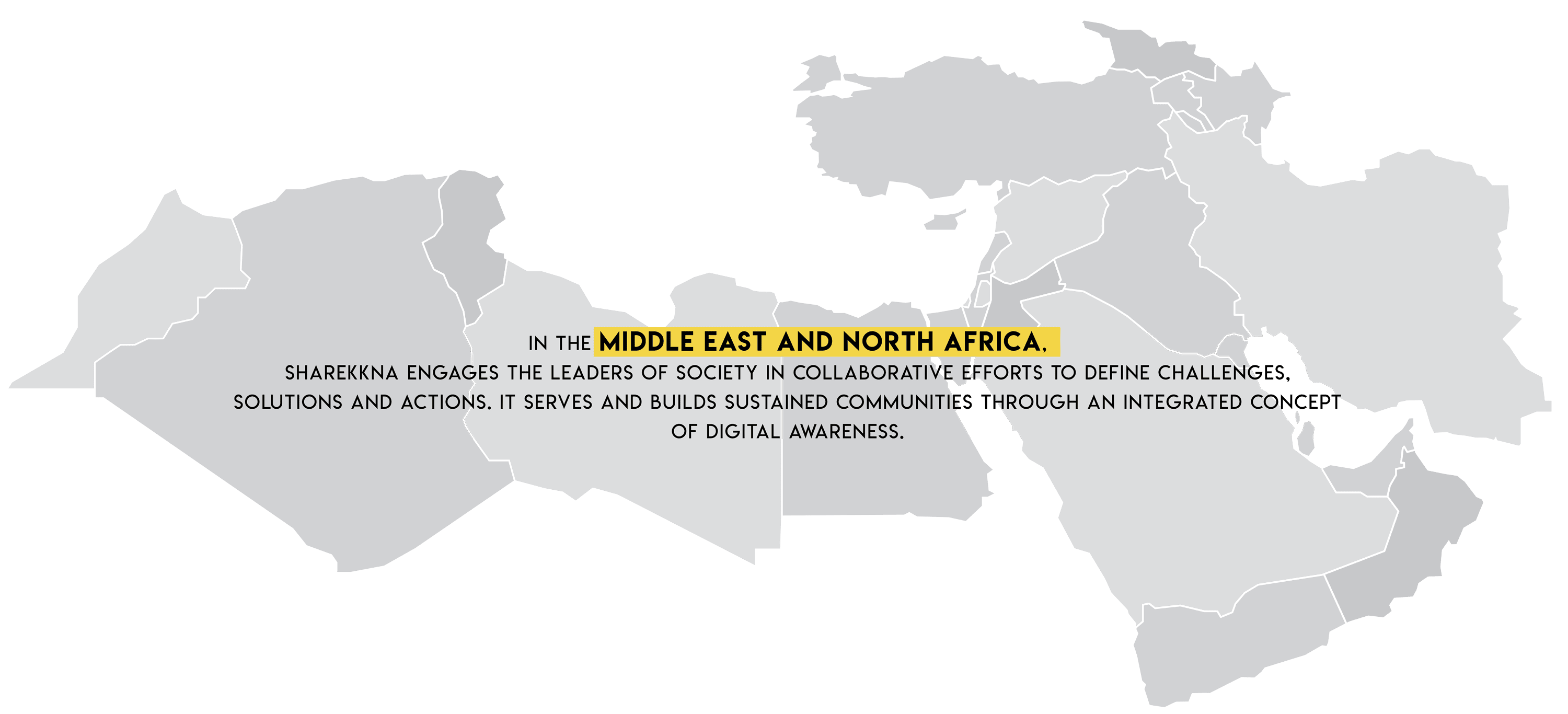 Sharekkna To fight the Infodemic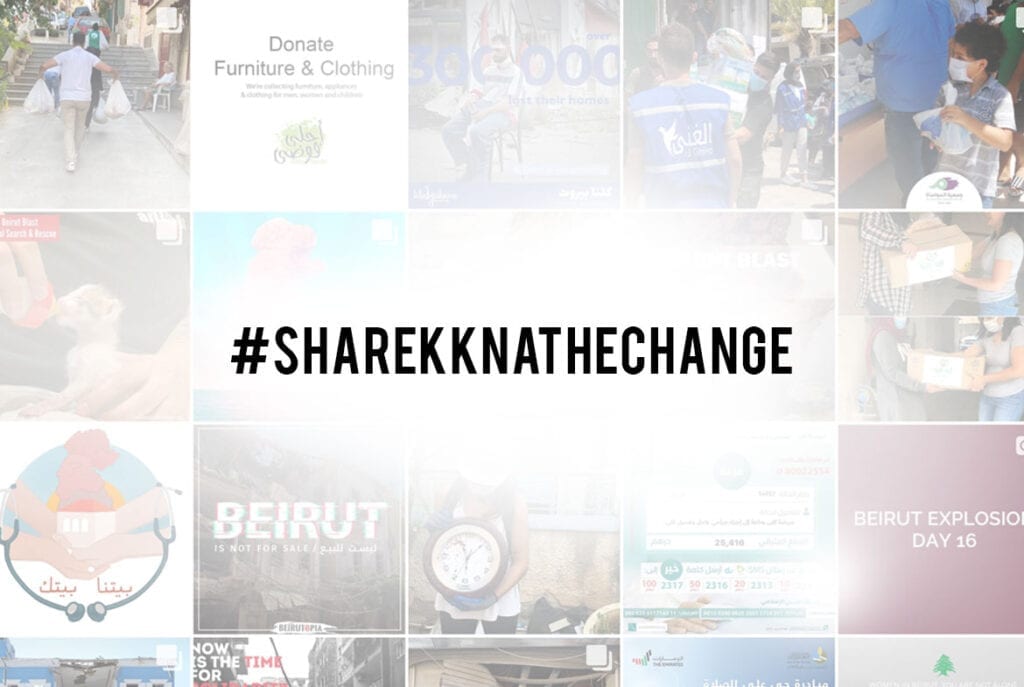 NEWSLETTER ISSUE 6
To all NGOs in the Middle East & North Africa:Soon ALL CAUSES will be on ONE PLATFORM so people can choose which NGO they care about most.
𝗦𝗵𝗼𝗼𝘁 𝘆𝗼𝘂𝗿 𝗩𝗶𝗱𝗲𝗼𝘀, 𝗦𝗲𝗻𝗱 𝘁𝗼 𝗦𝗵𝗮𝗿𝗲𝗸𝗸𝗻𝗮 & 𝗦𝗵𝗼𝘄 𝘆𝗼𝘂𝗿 𝘄𝗼𝗿𝗸! KNOW MORE >>
Who is the specialist who can join Sharekkna?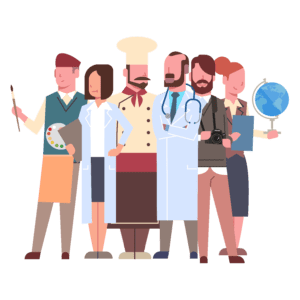 Don't know how to shoot your video?
Any person can send their videos to Sharekkna.
So if you are a Doctor, Nurse, Psychologist, Photographer, Food Maker, Entrepreneur, Nutrition Specialist, Teacher, Speech Therapist, Startup, Painter, Writer, Musician, Hairdresser, Gardner or another specialist in any field.

SHOOT your video, SEND it to Sharekkna, & SHOW the world what you do.
Check the steps and go on. Here they are. Easy and Funny.
Let the world talk about your work and your ideas.
Step 1: Prepare yourself. Prepare your script. Prepare your light.
Step 2: Hold your Phone. Or use a Tripod. Or a Selfie Stick. And Start Shooting.
Step 3: Send your video to @Sharekkna Facebook messenger or Instagram DM, and the pros will take care of it.
Save your Time, Money and Effort. Watch our tutorial video.
Still finding shooting your video difficult?
Wait don't give up. At Sharekkna we are not quitters.
The pros will reach you wherever you are. They will help you write your script and shoot your video.