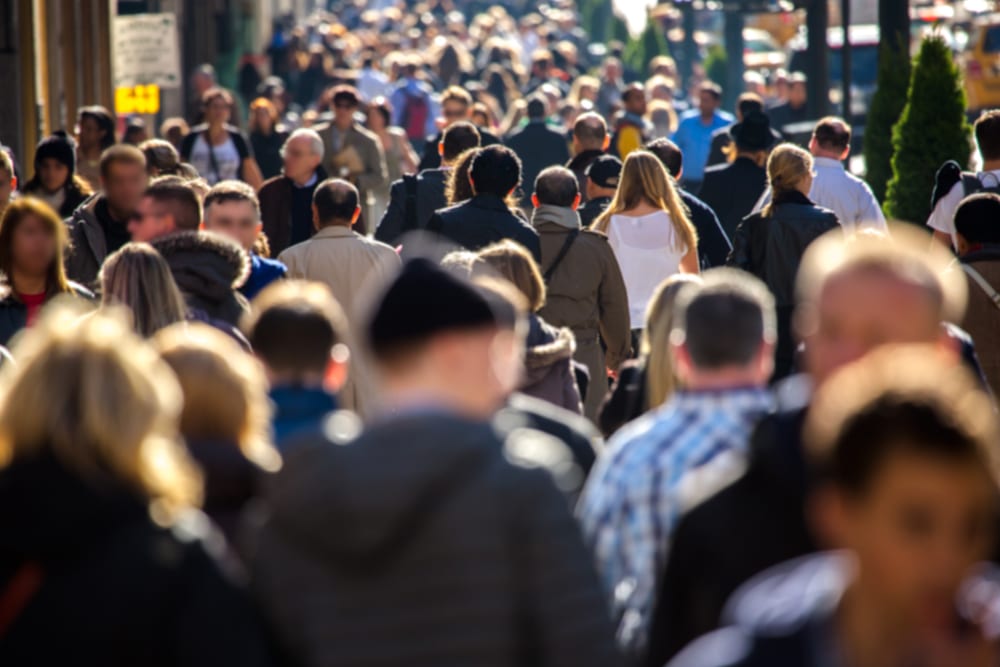 Sharekkna storytellers write: We're in midyear 2020. Now all is going to open and most people are thinking that the virus is gone. Will life get back to how it was before Covid-19? Yesterday, I took a walk across the neighbourhood.
It stroked me. I asked my companion if we're living a post-war day!
We remember those days very well. The day after the Beirut siege in 1982. Or any other day in those heavy 18 years of war in Lebanon. We were awakened in the early mornings, after weird nights, as if we were living in the Darkest Hour and the Dunkirk movies. The difference is that those movies grabbed awards at the Oscars.
In Beirut, it is not acting at all.
Are we still alive? Who's still breathing and who's not anymore? Those same questions were asked 30 years ago. Today, we're asking them again. The walk is just missing the smell of guns. Under siege, or after the siege, there is not much difference, because the ending is the same. We used to see people cleaning the glass next to their stores and building entrances, and swiping the remains of thousands of buckshot on the sidewalks. Parenthetically, we used to collect buckshot. Yes, we did! A weird collecting behaviour. A war remnant hobby that children of the war developed. Normally, children collect stamps, bottle covers, Lego bricks, toy cars, dolls, stuffed animals. War children collect buckshots, encouraged by parents as well! Did our parents at the time know that this was noxious? Seems not.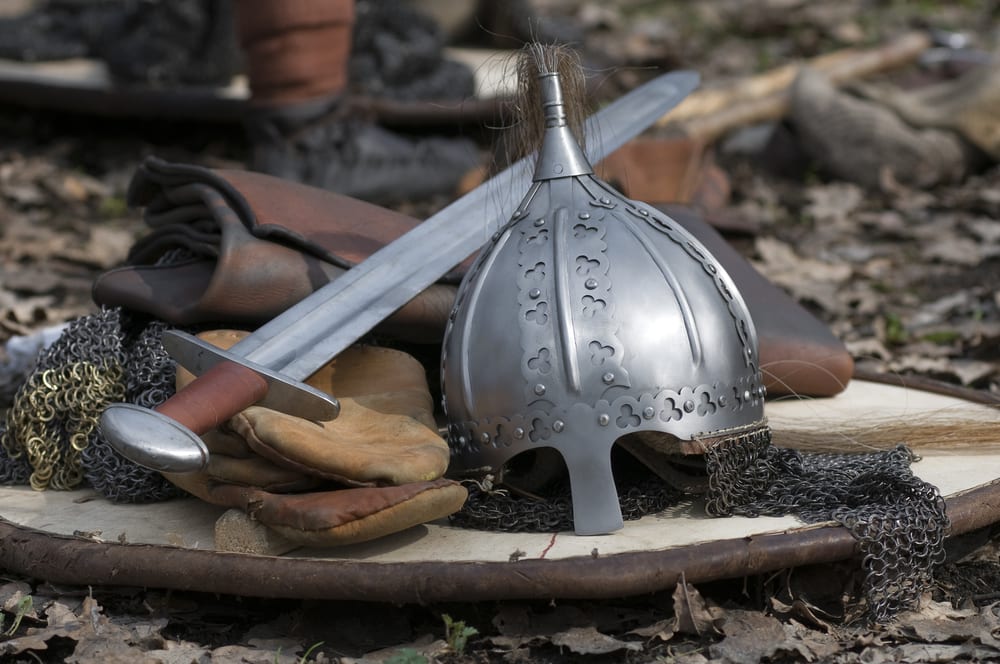 Anyway, days have passed away. Yesterday, the neighbourhood walk was very like one of those buckshot collection mornings. Is the virus graver than the war? Or was the war worse? Which is crueller? Which one is uglier? Which is more dreadful? Who decides?
On this day, all the shops are empty. The shelves inside the food stores are hollow. People's faces are drained. Resembling under siege imageries. I did not see any child on the street. Except for the street children. Those, the unfortunates. Life has knocked them down all the way. They are now left with a pandemic and people are unable to give them pennies. Would pennies disappear with the currency surge? Maybe. But for now, humans are keeping their pennies.
Beirut was under siege in 1982. Kunduz was under siege in 2001. Monrovia was under siege in 2003. Homos was under siege from 2011 to 2014. The Japanese Embassy in Lima was under siege in 1996. This is the list that came to my mind. We count thousands over history. But today, in 2020, the whole world is under siege. The whole world is living The Seventh Seal of 1957. 213 countries are invaded by a virus and trapped in nowhere. An unrecognized creature has taken over the world. Which siege is harder? The war or the virus? Who decides? Enemies had a plan. What is the virus's plan?
People today have forgotten 1982, 2001, 2003, and 1996. Would they be able to forget 2020?
Thinkers say that societies will sooner or later forget. But did the world forget about previous pandemics? Did they forget about Polio, SARS, and the 1918 mother of all pandemics? We have this habit of intentionally forgetting moments when our personal health is under threat. This also holds for nations and the world as a whole, which may explain why pandemics have largely vanished from community remembrance.
When we talk about how Covid-19 will change the world, can we pretend that this never happened?