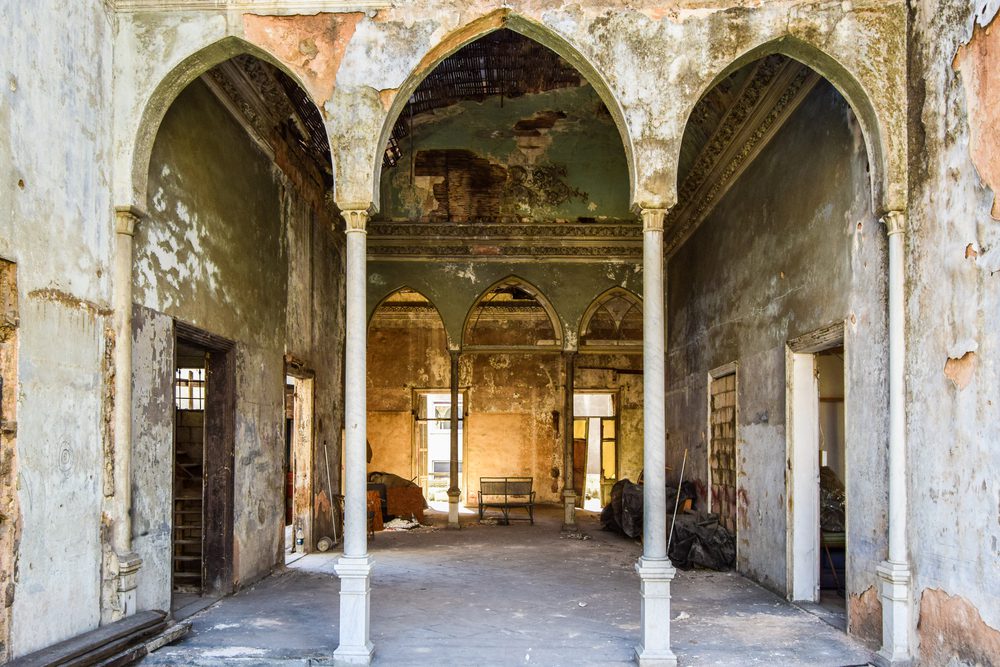 Objective:
This project is a collaboration within the scope of the #SharekknaTheChange and the #RebuildHeritage campaign, based on SDG17, Partnership for the Goals, and SDG11, Sustainable Cities and Communities. It aims to implement a tactic to raise awareness about Beirut Heritage, solicit donations or funds to rebuild the destroyed heritage houses in Beirut, and encourage support for the nonprofit organization Frontline Engineers and its cause, which includes surveying, assessing, reporting, and implementing to rebuild heritage buildings one block at a time.
Project roadmap:
In this project, Sharekkna team, its volunteers, and its partners invite communities in the MENA region to watch the Frontline Engineers raise awareness about Beirut Heritage while collecting funds to rebuild the damage. The campaign includes engineers, architects, designers, planners, and many more, who collectively provide the efforts and resources needed to implement the effective rebuilding of the destroyed heritage.
Background:
The devastating explosion on August 4, 2020, caused invaluable damage to Beirut's urban heritage, with over 60,000 units of offices and households destroyed. The economic and cultural damages have been estimated at $8 billion, for which $2 billion would be needed for the cost of reconstruction. The city of Beirut, with over 5,000 years of history, was left destroyed. Some areas became unrecognizable or were on their way to destruction if immediate intervention did not occur. The blast damaged one thousand heritage buildings, including houses, apartment buildings, palaces from the 19th-century Ottoman period, and buildings from the modern period of the 1930s and beyond.
Target Population:
Communities in the MENA region
Project Timeline:
2021