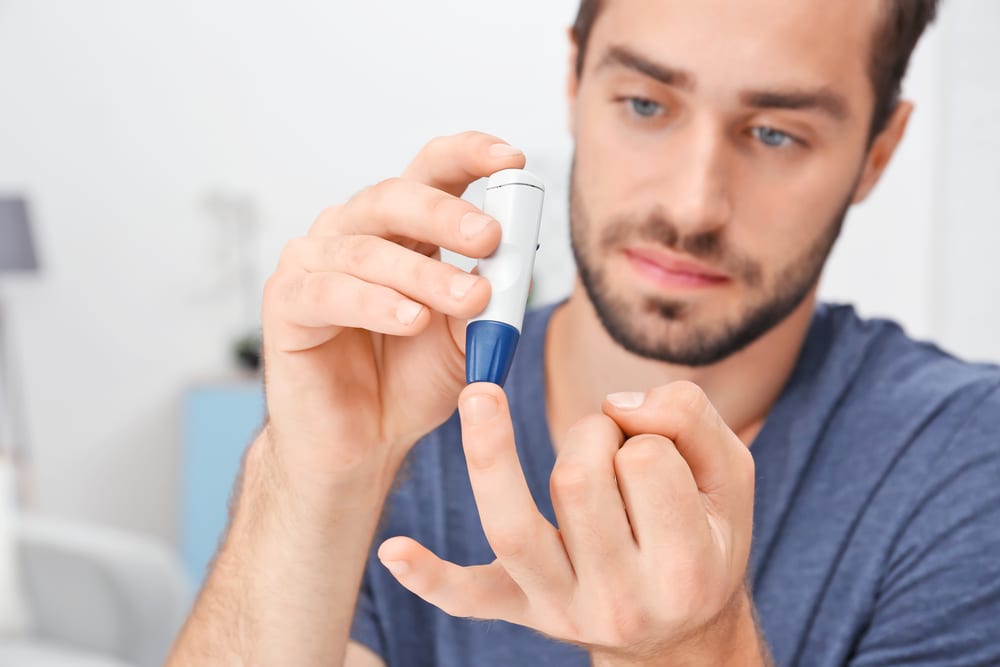 Sharekkna team quotes: There are going to be times when you have finished your meal or snack and you are hungry again long before your next meal is scheduled or right before bed. Depending on how much time you have to go before you are supposed to eat again and what your blood sugar levels are at you may want to move your mealtime up or indulge in some free food. If this happens frequently it is time to look at your eating schedule and meal plan. If you have recently added more physical activity to your daily routine, you will also have to increase your food intake to compensate for the extra energy you are using up. If this isn't the case and you are unsure why your appetite has increased or your current meal plan is no longer working, speak to your dietitian to see if there are some revisions that can be made to prevent this from happening.
When you have gestational diabetes, it is recommended that you have a snack before bedtime to tide you over until the morning.  It will also be important to have a bedtime snack if you are taking an insulin injection prior to bed so that your blood sugar does not become too low overnight.  If neither of these scenarios applies to you, you can have some free food before bed if you are finding that you are hungry at night time.  A bouillon (beef or chicken broth) might stave off hunger pangs and allow you to fall asleep. If you are hungry at night time and your blood sugars are low, do have something to eat to raise your glucose level.  If this is a frequent occurrence, you may not be eating enough food at dinner time.  Try adding a protein or carbohydrate to see if this makes a difference.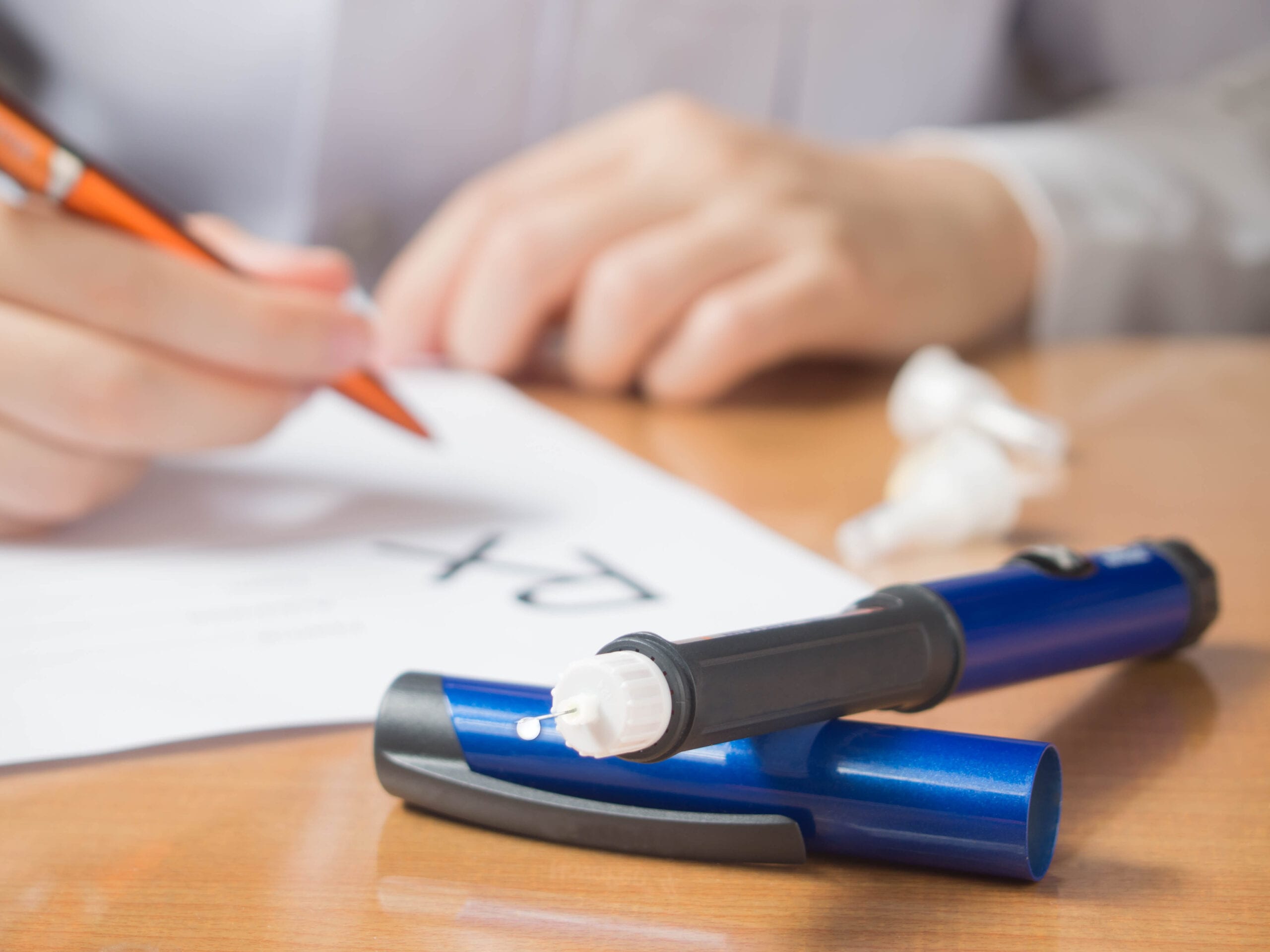 When you are a diabetic sometimes when you eat is just as important as what you eat. Keeping a steady stream of food in your system without causing high blood sugars can be hard to do.  But once you figure what works for you, you will have more flexibility and better control of your diabetes. It is recommended that diabetics eat many small meals throughout the day or three main meals and three snacks in between.  A typical day may go like this:
*          Wake-up and have breakfast
*          Mid-morning snack
*          Lunch
*          Mid-afternoon snack
*          Dinner
*          Bedtime snack
The timing in between each meal or snack should be two to three hours.  This variation will depend on what you have eaten at the previous meal, how active you have been and what you feel like.  If you are feeling hungry or light-headed and you normally wouldn't have eaten for another 30 minutes – don't wait. Test your blood sugar and move up your meal. The time it can take for you to wait the 30 minutes can be the time it takes for your blood sugar to drop dangerously low. The only time you may want to wait a longer period of time is between dinner and your bedtime snack.  Most times dinner is the biggest meal of the day and you will not need food again for a longer period of time.  Another reason to wait longer is to ensure that you have enough food in your system before you go to bed to last you through the night without your blood sugars dropping too low. If eating this many times in a day is too much for you, consider eating smaller means and smaller portion sizes.  Eating this way (less more often) makes it easier for your body to regulate blood glucose levels.