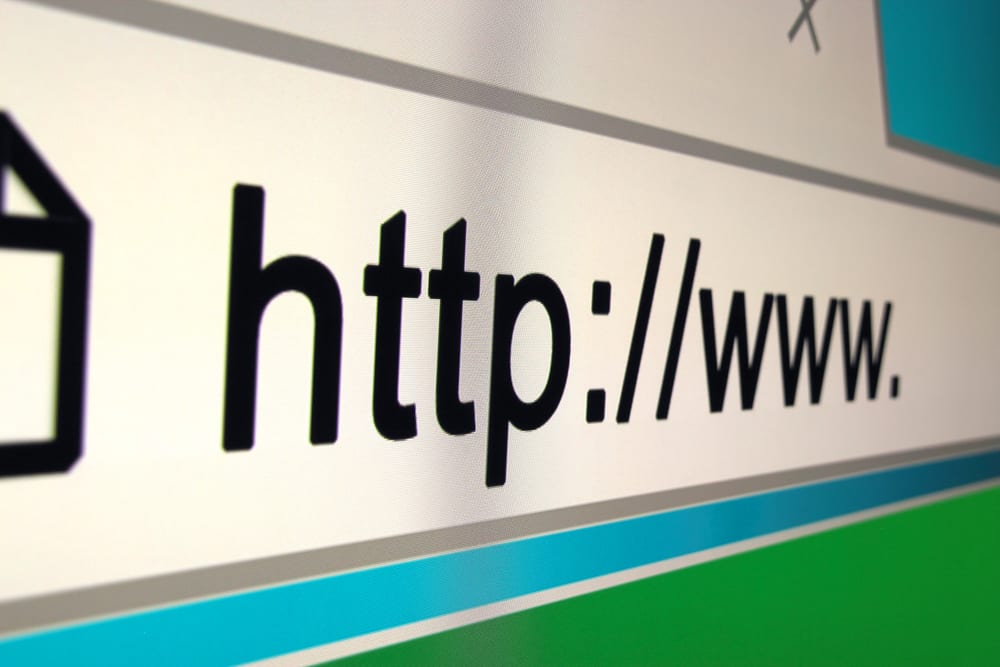 Sharekkna team quotes:
Anonymous
Businesses are fooling themselves if they think they can continue to conduct business without a website.  This is because in today's age, having a website makes many think a company is 'official.'  But a website by itself doesn't mean anything without a decent domain name.  Wait what? What is a domain name? A domain name is your website name. It is the address where internet users can access your website. A domain name is used for finding and identifying computers on the Internet. Computers use IP addresses, which are a series of number. However, it is difficult for humans to remember strings of numbers. Because of this, domain names were developed and used to identify entities on the Internet rather than using IP addresses. A domain name can be any combination of letters and numbers, and it can be used in combination of the various domain name extensions, such as .com, .net and more. The domain name must be registered before you can use it. Every domain name is unique. No two websites can have the same domain name. If someone types in www.yourdomain.com, it will go to your website and no one else's. Unless it's hacked!
A domain name also needs a domain name registrar. What is that? This is a company that allows you to purchase and register domain names. All domain name registrars are accredited by the Internet Corporation for Assigned Names and Numbers, abbreviated as ICANN. This is a non-profit organization responsible for managing domain names.
So why domain names for our websites? Because they make the internet easy to use for everyone. You can search for what you want by just typing a part of their names. Domain names allow websites to choose addresses using easy to remember words, for example google.com. Sometimes, users can try to cut costs by using a free domain name or a third level domain name offered by free web hosting companies, but visitors won't view their site as being genuine.
Long, complicated domain names are associated with affiliate marketing or even scammers, so businesses need to try and stay away from them as much as possible.  The best solution involves getting a normal domain name from a reputable domain name company.  Domain name companies are a great alternative for individuals who do not know much about domain names or website hosting.  In fact, with some of these companies, a person can get a domain name free should they decide to buy one of their hosting packages, sometimes for only 10 $ a month plus a startup fee of around $25. With this along with any other hosting packages, sometimes webmasters get an online website builder.  Basically, all they have to do is enter in their information and the site is created for them instantly.
Another reason one should choose Domain Names recognized companies is because of their domain name locking system.  This helps prevent hijackers from stealing the domain name.  The most known domain name registrar is Domain.com. This company was set in the year 2000. You can also look for GoDaddy.com, Bluhost.com, Hostgator.com, Namecheap.com and many others. There is an unlimited number of them. They all offer a nice selection of extensions, domain privacy, and easy to use DNS management tools. With these domain names companies, the process of domain name locking is as simple as clicking a button. They also offer 24/7 technical support.  Many webmasters overlook the importance of tech support when managing their domain names, but it is still important, especially if one is a newbie.  This is because domain names sometimes point to 404 error pages if something goes wrong.  With 24/7 tech support, users can pinpoint what is exactly causing the problem and get it fixed immediately.
In conclusion, if you are having trouble deciding both where you should get your web hosting and domain name, you should choose the right domain name registrar. This is very important because there are so many ways to get tricked. Choose the affordable, the one that offers great features and most importantly is trustworthy.  Choose one with a reputation to even think about doing tricky things.